Fünf Studenten sind auf einem Trip zu einer Rave-Party in der Wüste. Doch plötzlich bleibt ihr Auto an einem gottverlassenen Ort stehen. Die fünf lassen sich zunächst die Laune nicht verderben und finden in einem verlassenen Motel Unterschlupf – doch bald merken sie, dass mit der Gegend etwas nicht stimmt: Radio und Handy funktionieren nicht, ein seltsamer Geruch liegt in der Luft und als ein bestialischer Killer auftaucht, wird die Nacht zum Kampf ums nackte Überleben…
.
Originaltitel: Reeker
Regie: Dave Payne.
Drehbuch: Dave Payne.
Darsteller: Devon Gummersall (Willkommen im Leben), Derek Richardson (Hostel), Tina Illman (Merlin 2), Scott Whyte (All In), Arielle Kebbel (Rache ist sexy), Michael Ironside (Starship Troopers), Eric Mabius (Ugly Betty).
Genre: Horror / Thriller
Land: USA
FSK: 16 Jahren.
Laufzeit: 91 Minuten.
Bildformat: 1.78:1 / 16:9 Widescreen (1080p).
Sprachen: Deutsch, Englisch.
Tonsystem: DTS-HD MA 5.1,DTS-HD MA 5.1
Untertitel: deutsch.
Extras: Trailer, Making of, Cast & Crew, Behind the Scenes, Bildergalerie.
Vertrieb: Black Hill Pictures / WVG Medien GmbH / Spirit Media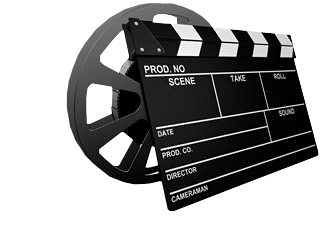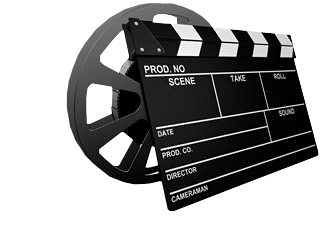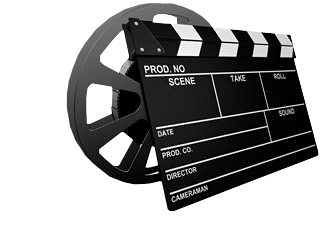 Filmbewertung: 3 von 5 Filmklappen.
Vor vielen Jahren hatten wir euch den Film bereits rezensiert, als dieser noch unter dem Label MC-One (Media Corporation One) veröffentlicht wurde. Black Hill Pictures veröffentlicht jetzt den Fantasyhorrorthriller in einer Neuauflage und endlich auch auf High Definition Blu-ray Disc. Obwohl der Film erst kürzlich in verschiedenen Mediabooks erschien. So oder so ist es für uns eine Gelegenheit "Reeker" neu zu sichten um zu erfahren, ob er weiterhin funktioniert. Eingestaubt ist der Film im Bezug auf das Tempo, hat aber nichts von seiner unheimlichen Atmosphäre eingebüßt. Gibt sich der Film zu Beginn wie ein üblicher Schocker mit einigen Klischees, so wandelt er sich nach und nach immer mehr zu einem überraschenden Überlebenskampf mit unvorhersehbarer Wendung. Die Effekte fühlten sich früher besser an. Ein spannender Schocker der keinesfalls stinkt und nur noch von der Fortsetzung übertroffen wird. Früher hatte der Film eine Altersfreigabe ab 18. Jetzt darf man ihn bereits mit 16 Jahren genießen. Befriedigend+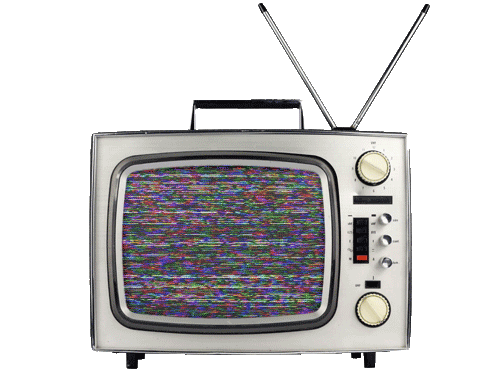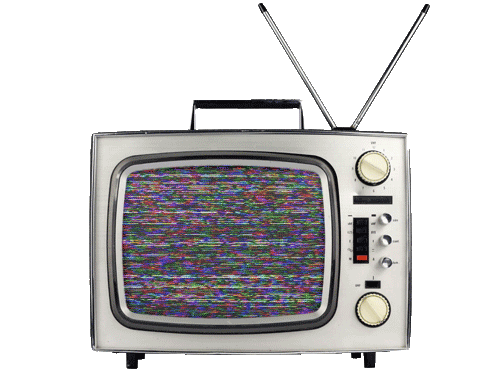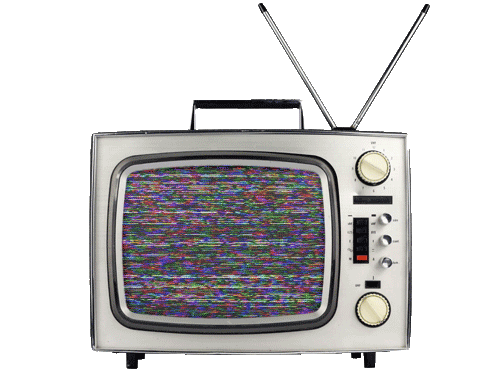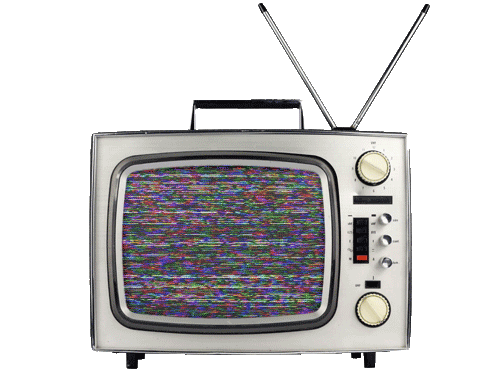 Bildbewertung: 4 von 5 Fernsehern.
Im Vergleich mit der DVD von MC-ONE sieht man bei der Blu-ray einen deutlichen Unterschied. Bei der blauen Scheibe ist alles wesentlich feiner bei der Auflösung und bei den Details. Auch die Schärfe ist um einiges schärfer. Kontrast und Schwarzwert sind solide. Weniger gut, der grüne Farbstich (beabsichtigter Stilmittel) der hier und einiges kräftiger ist.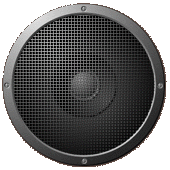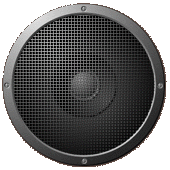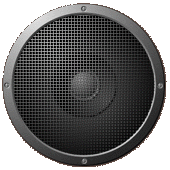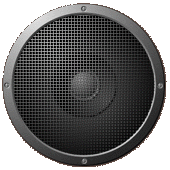 Tonqualität: 4 von 5 Soundboxen.
Der Sound präsentiert sich hervorragend sauber und durchgehend klar verständlich. Leider ist die Dynamik ziemlich fad, nur sehr selten sitzen die Schockmomente.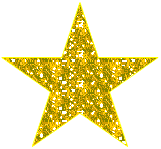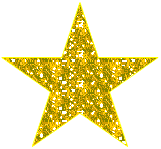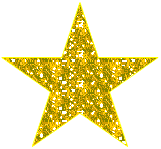 Bonusbewertung: 3 von 5 Sternen.
Das zusätzliche Bonusmaterial ist zwar gut aber absolut nicht neu und standardmäßig gestaltet. Wer den Film bereits besitzt bekommt hier nichts Neues.
Abspann: Nein! Nach dem Abspann kommt nichts mehr.
Zusätzliche Infos: Die Fortsetzung "No Man's Land – Rise of Reeker" erscheint am 24. Februar 2023.
Wendecover: Nein! Ist nicht vorhanden.
EAN: 4250148722999
VÖ-Kauf: 27. Januar 2023
www.blackhillpictures.de